ENVO Flex Trike Rear Axle Bearing Removal
If you notice a knocking sound coming from the rear axle of ENVO Flex Trike and have been advised by ENVO Tech team please follow the following procedure.

Step 1: Remove the Brake calipers.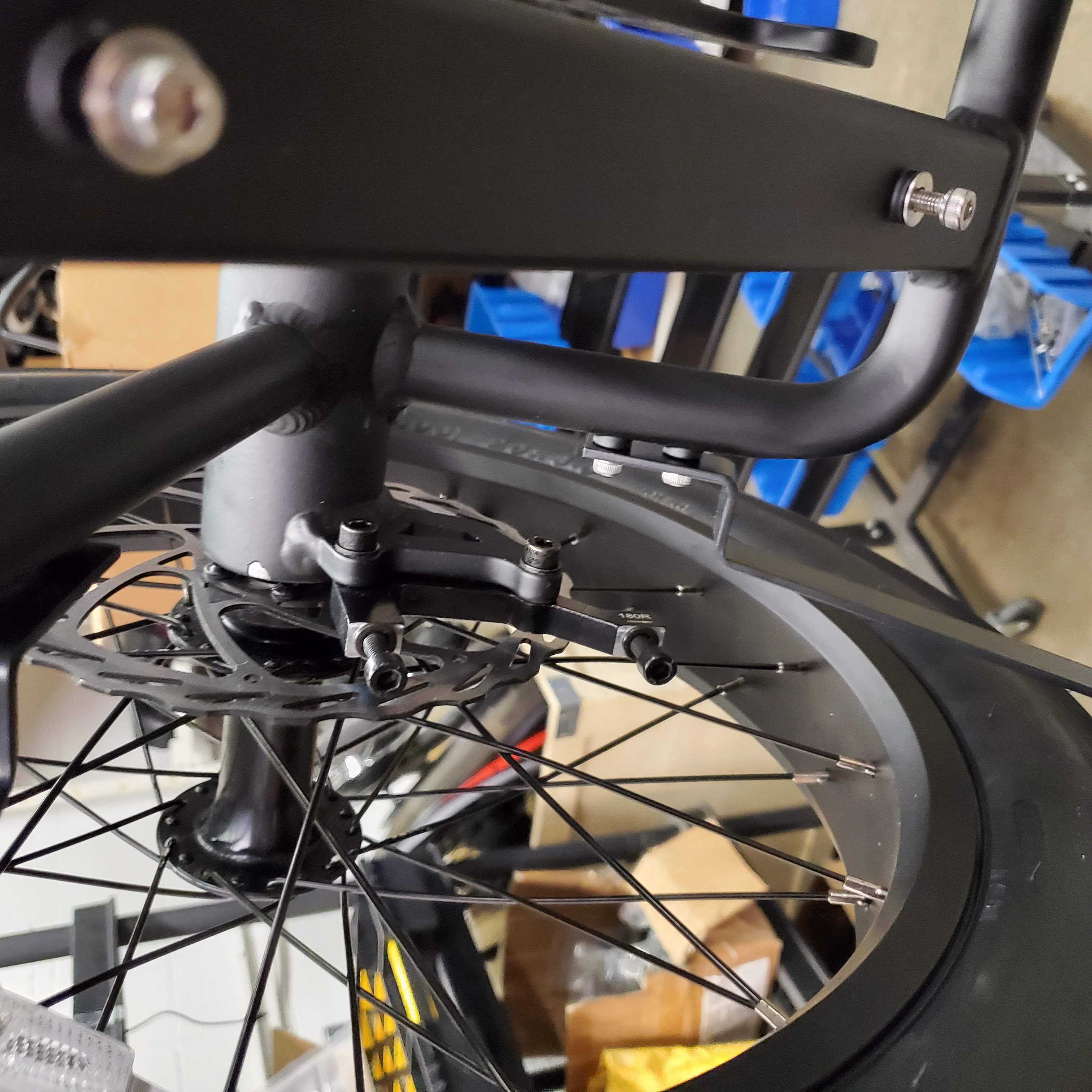 Step 2: Remove the Wheel Nut.

Step 3: Loosen the bearing stoppers and freewheel.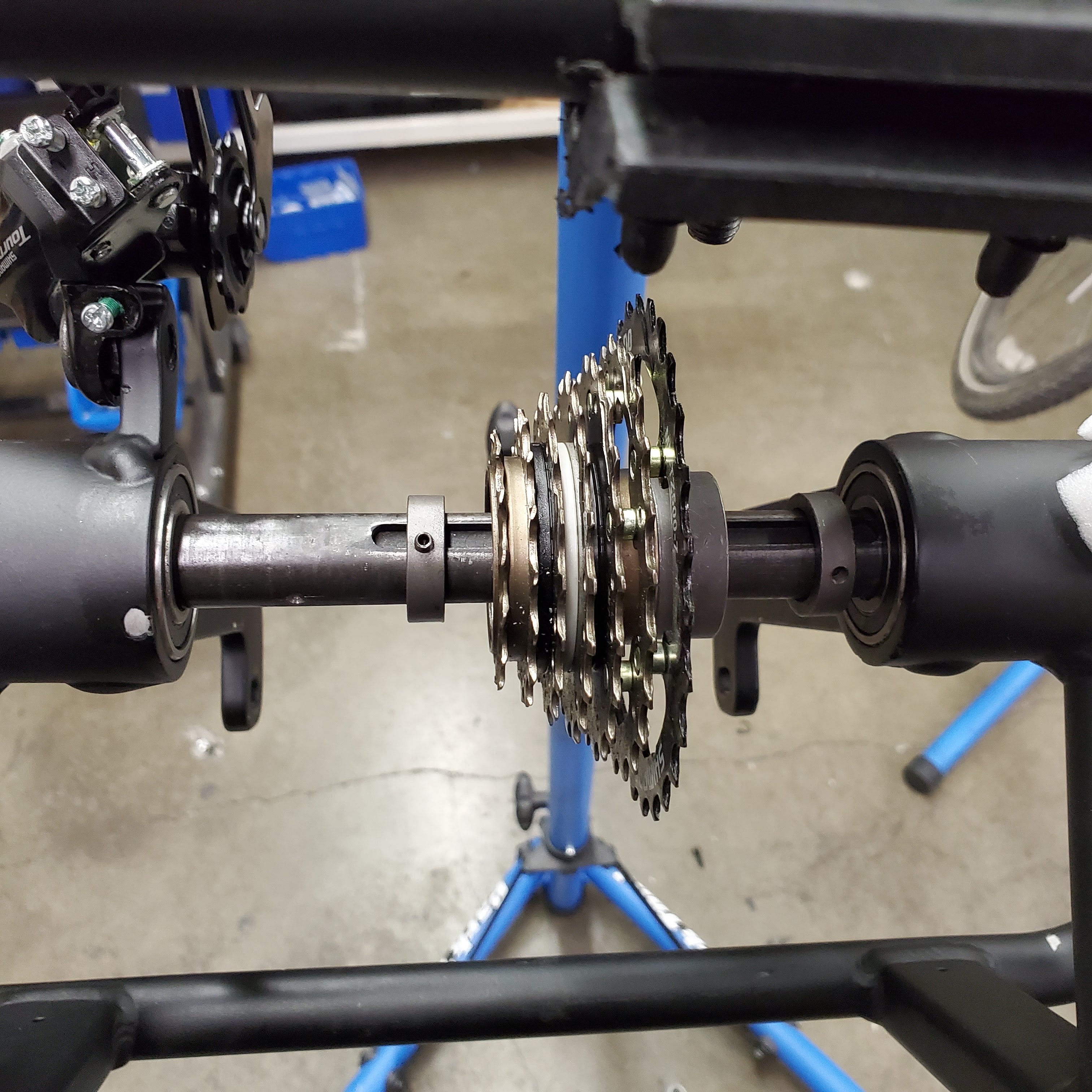 Step 3: Remove Key and Bearing Spacer.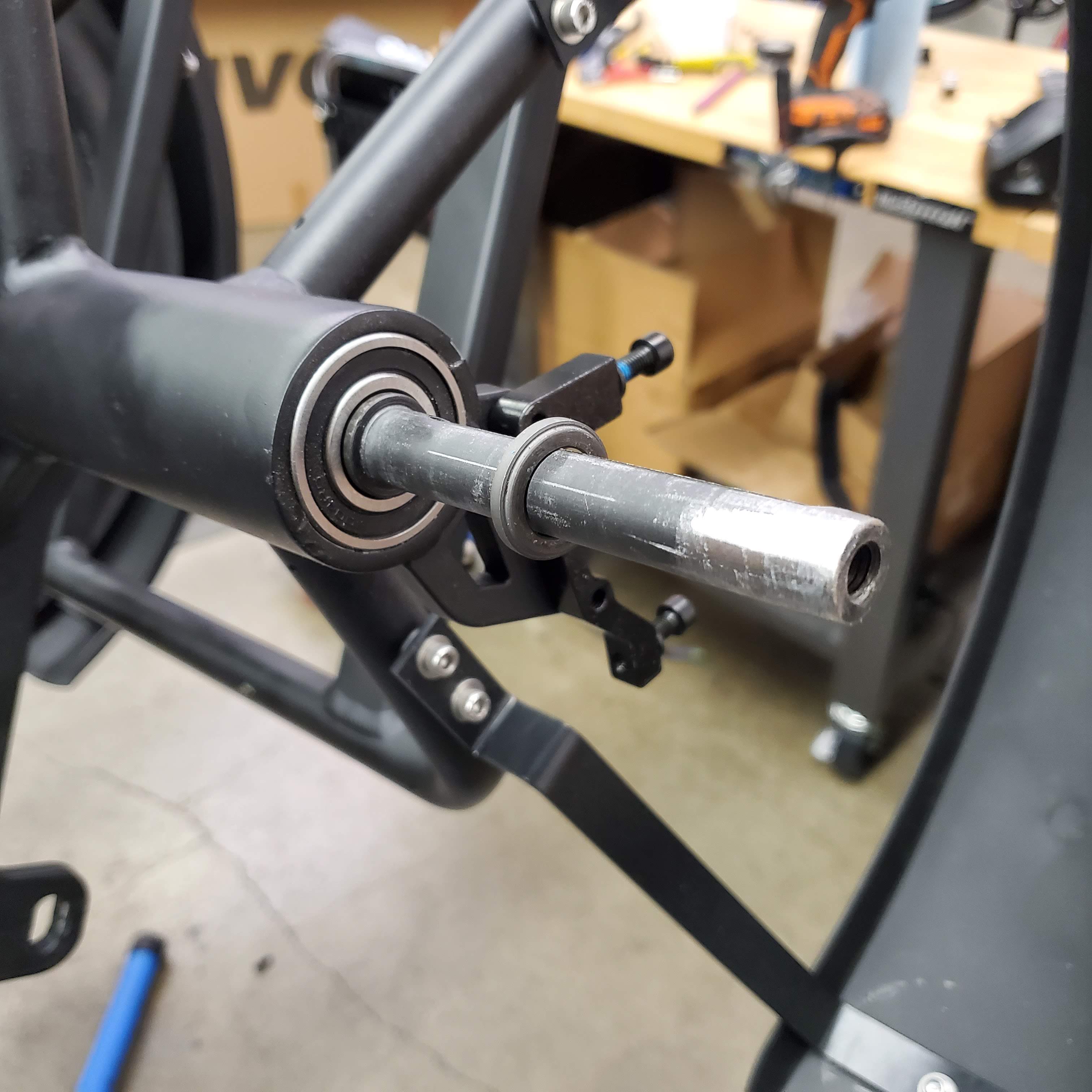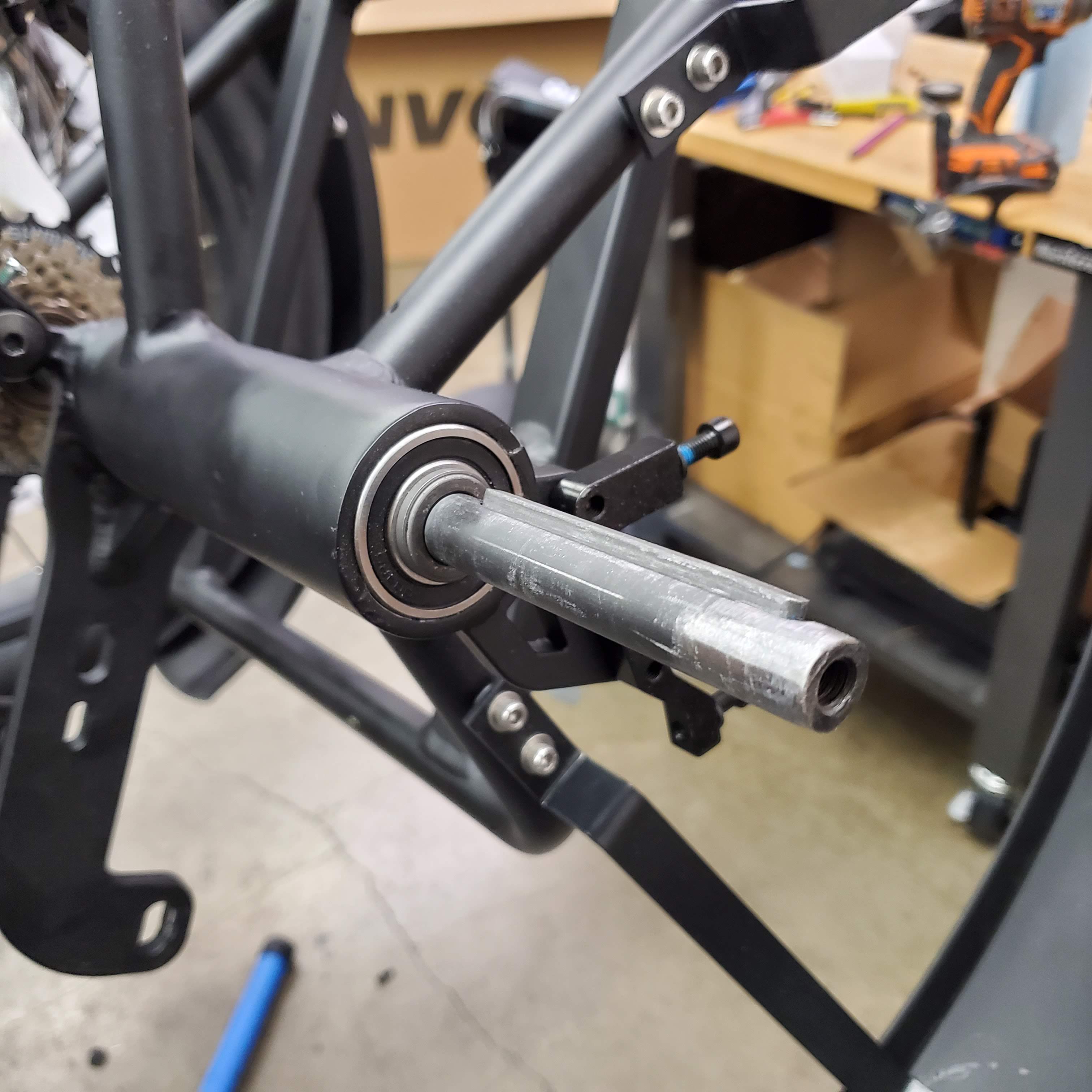 Step 4: Once the wheel is removed. The axle should look as below.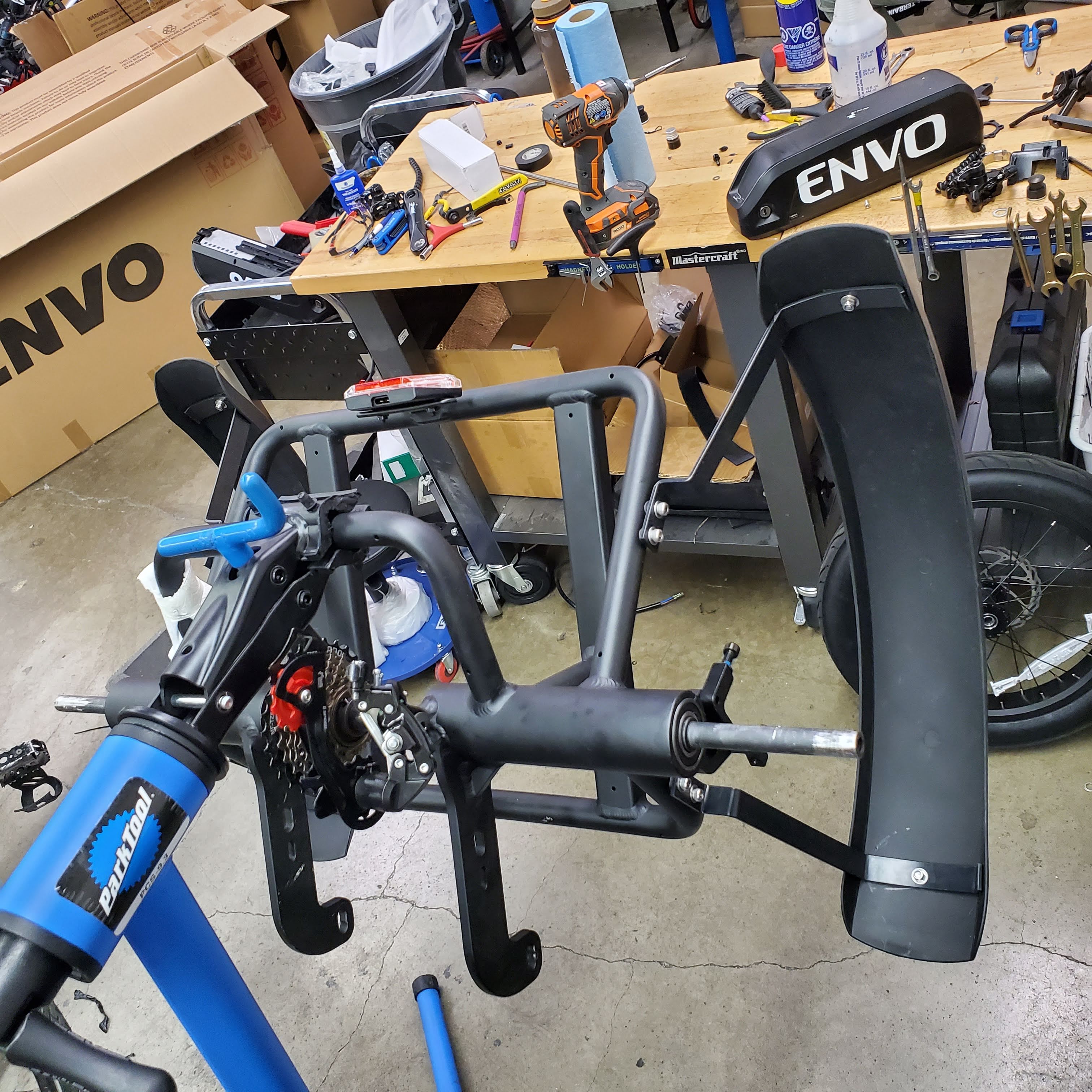 Step 5: Insert an M8-coarse Bolt into the internal threads on the axle, make sure the bolt is fully inserted into the threads and atleast 40-50mm in length.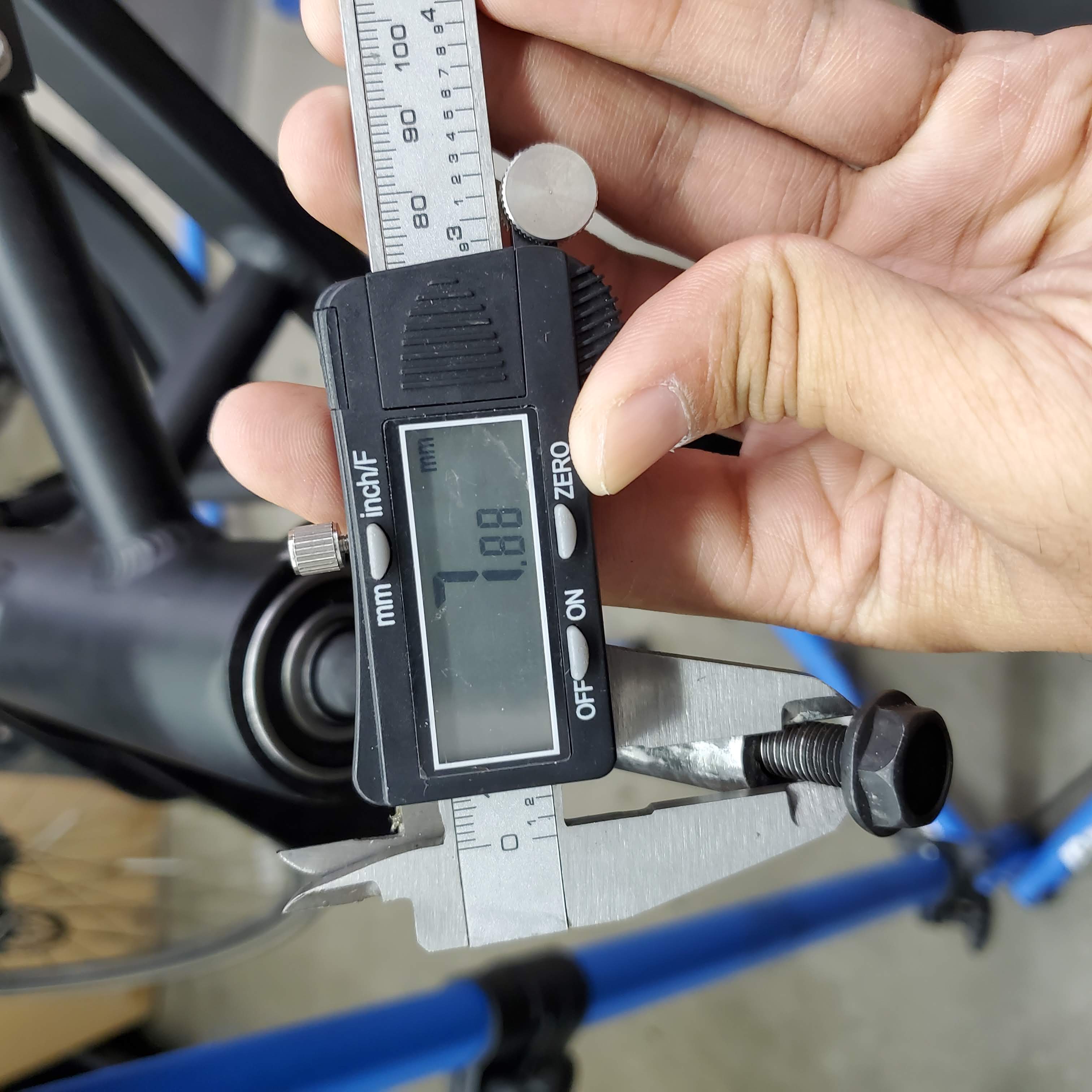 Step 6: Hammer the bolt. Make sure not to hammer the axle directly as that may damage the shaft.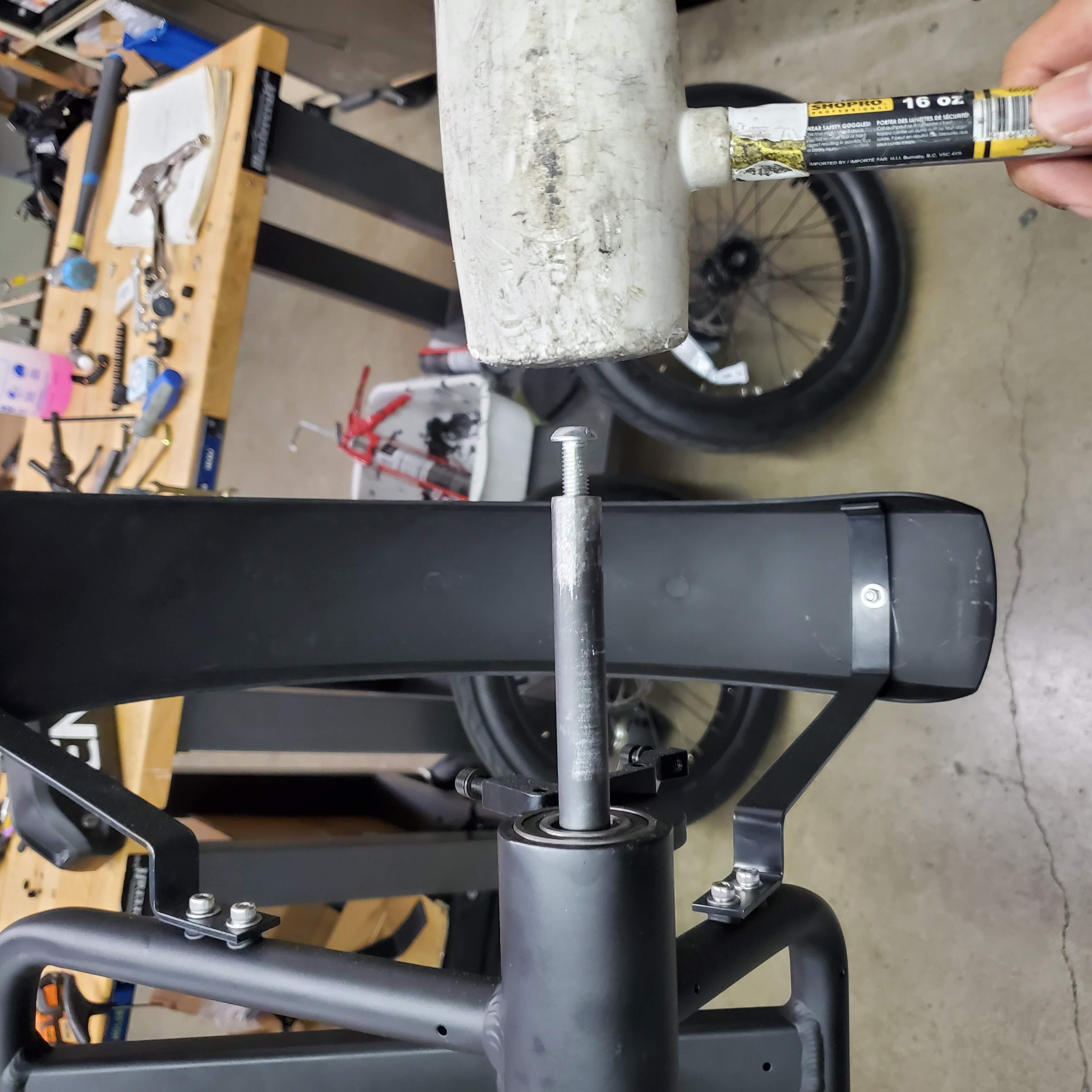 Step 7: Once the shaft is fully inserted into the axle. Remove the bolt.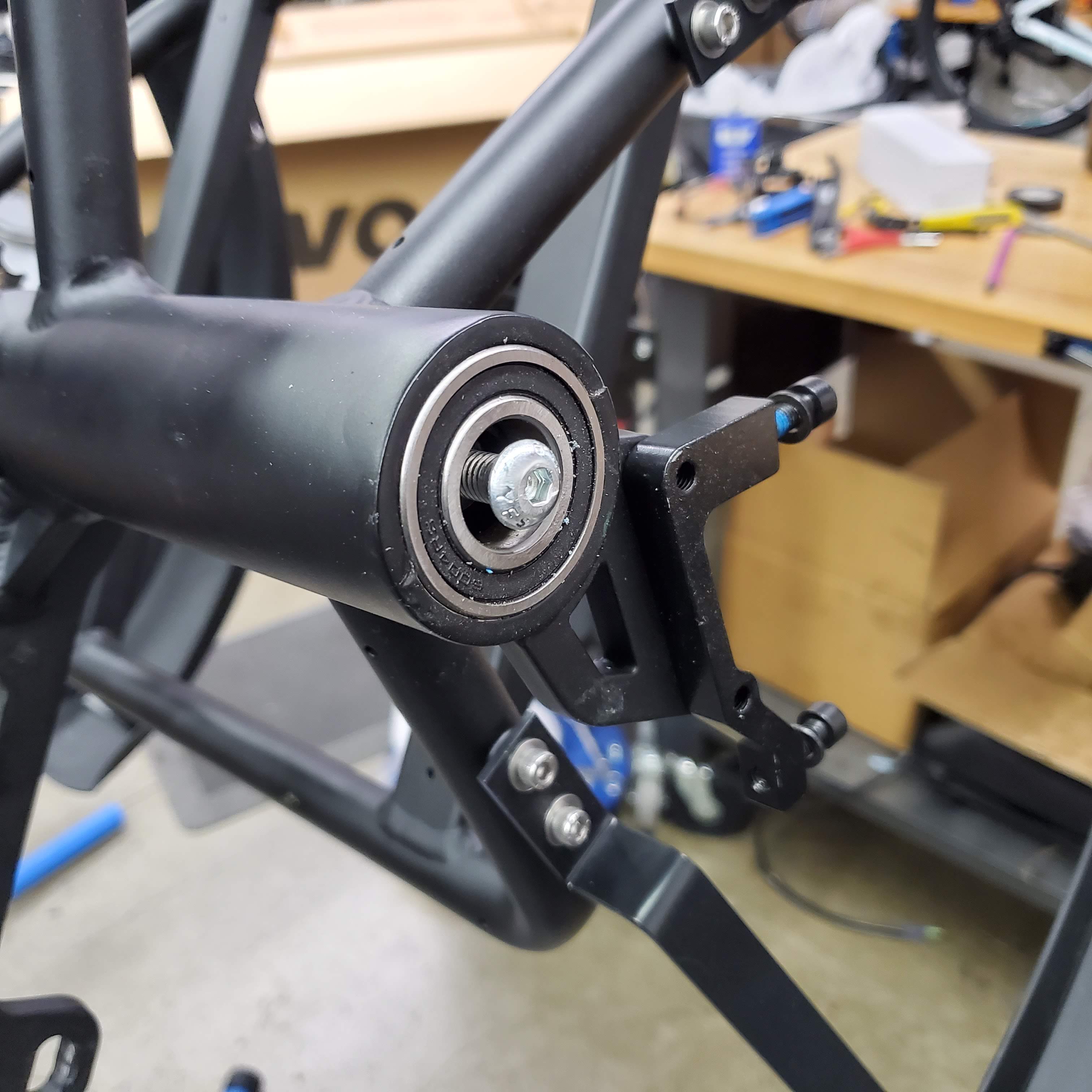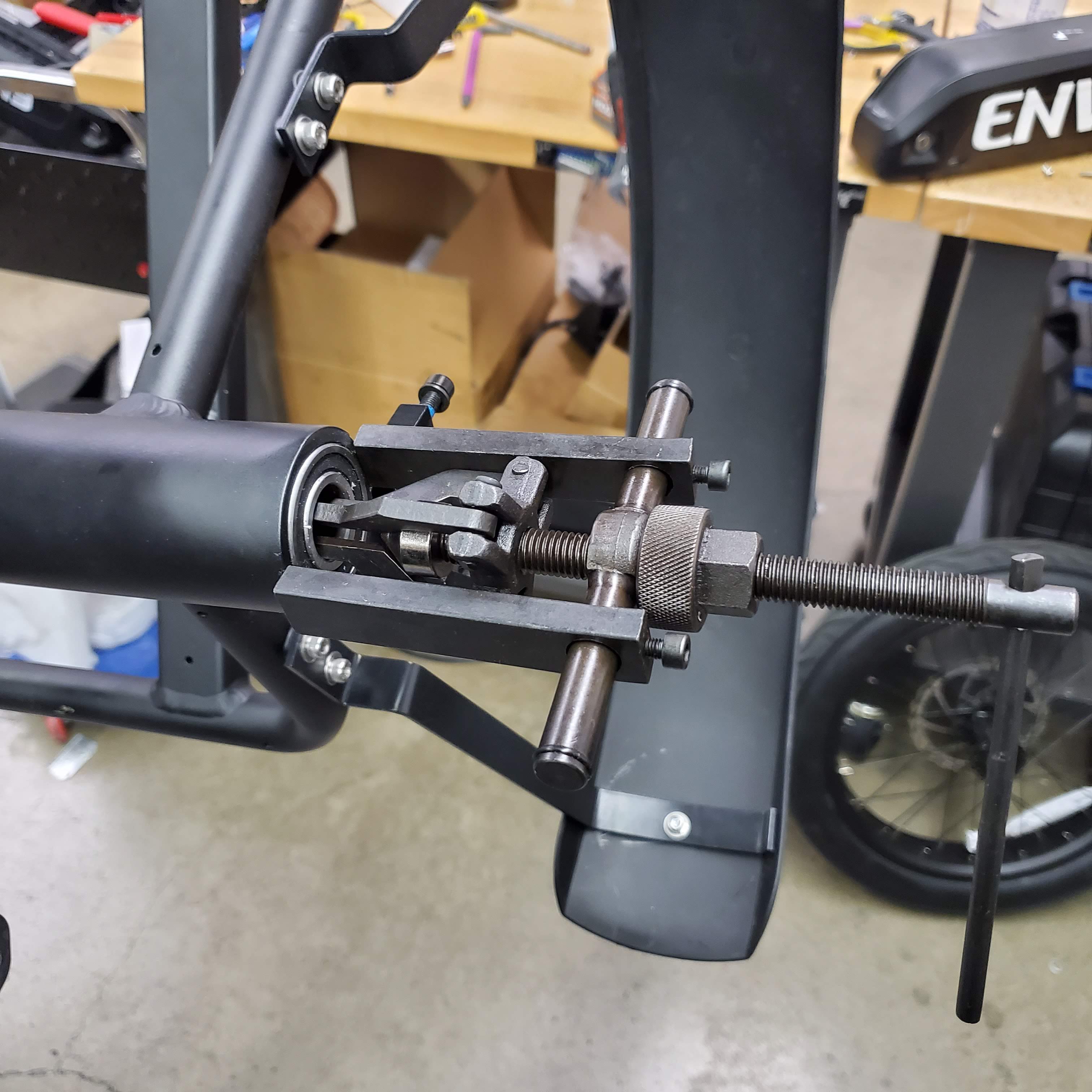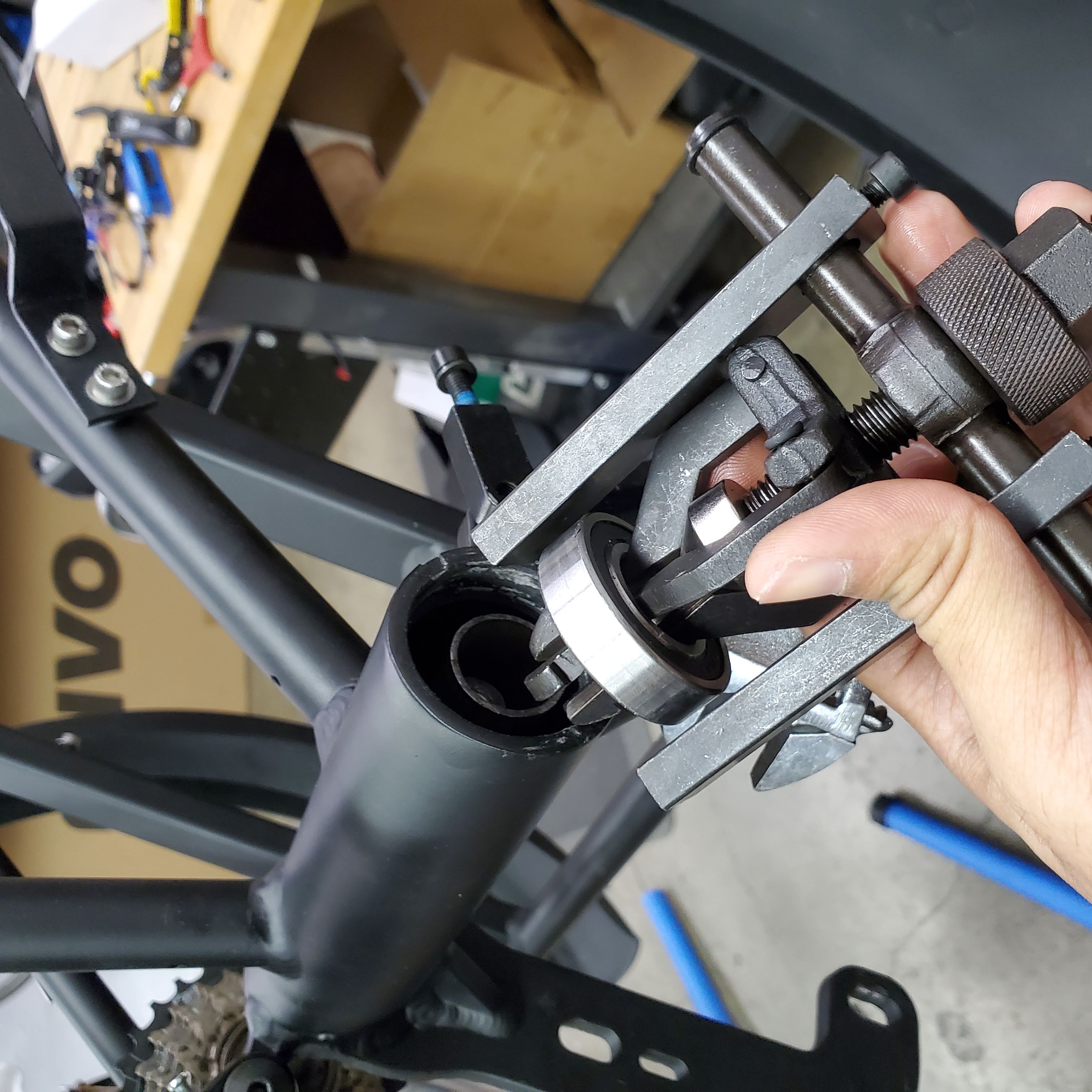 If you have difficulty arranging the tool on the axle, you may also use the brake caliper as the second attachment point.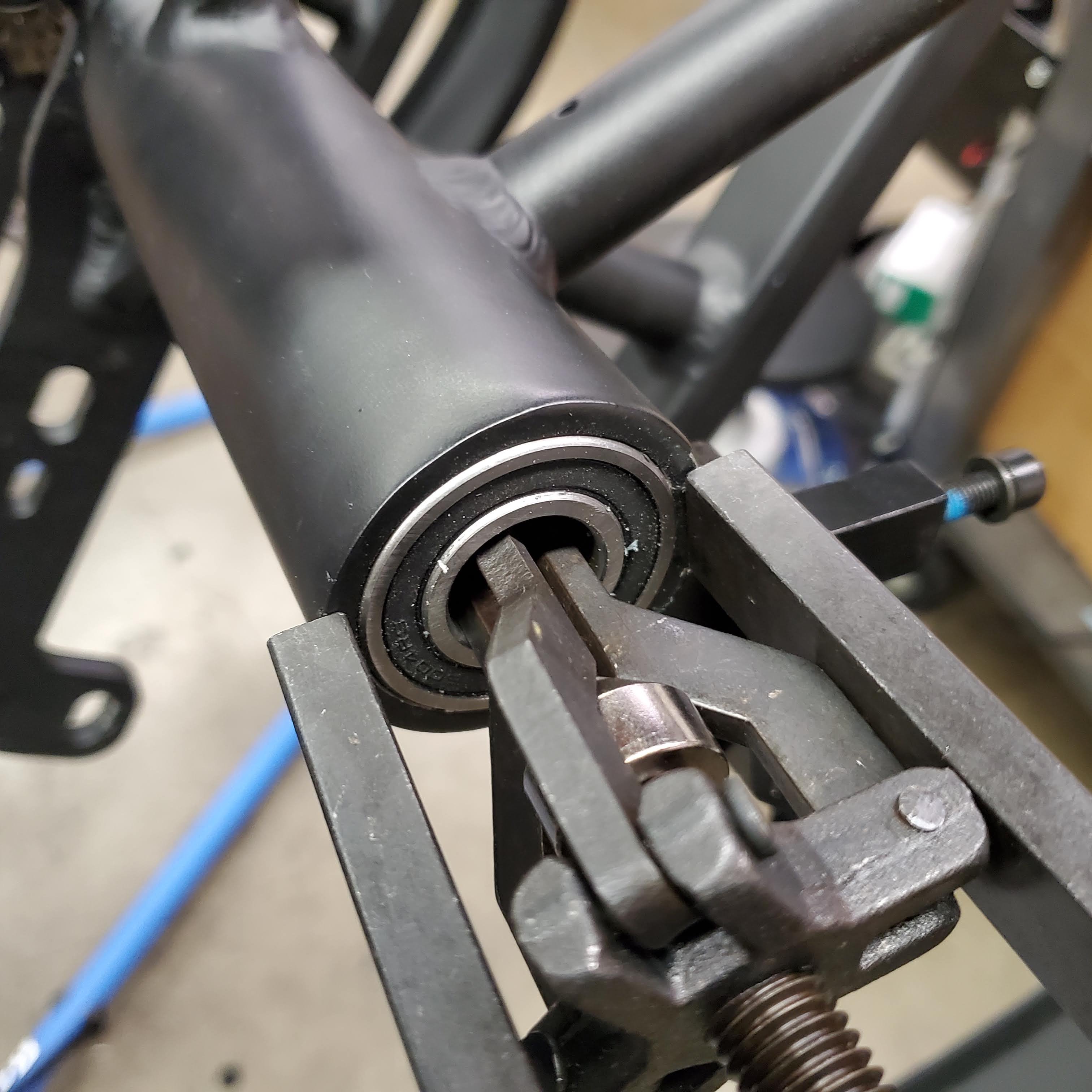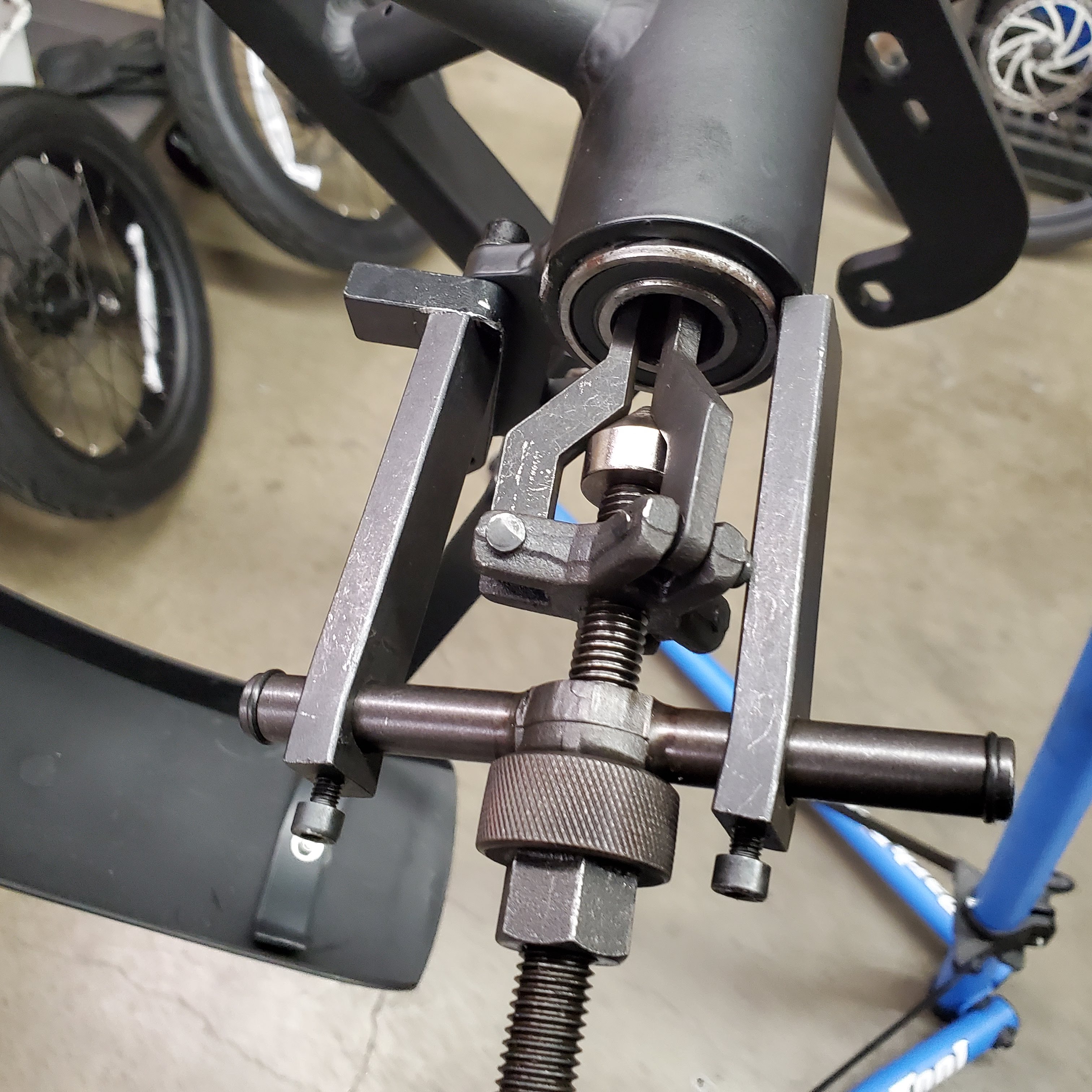 Step 9: Remove the metal spacer covering the axle (IMPORTANT!)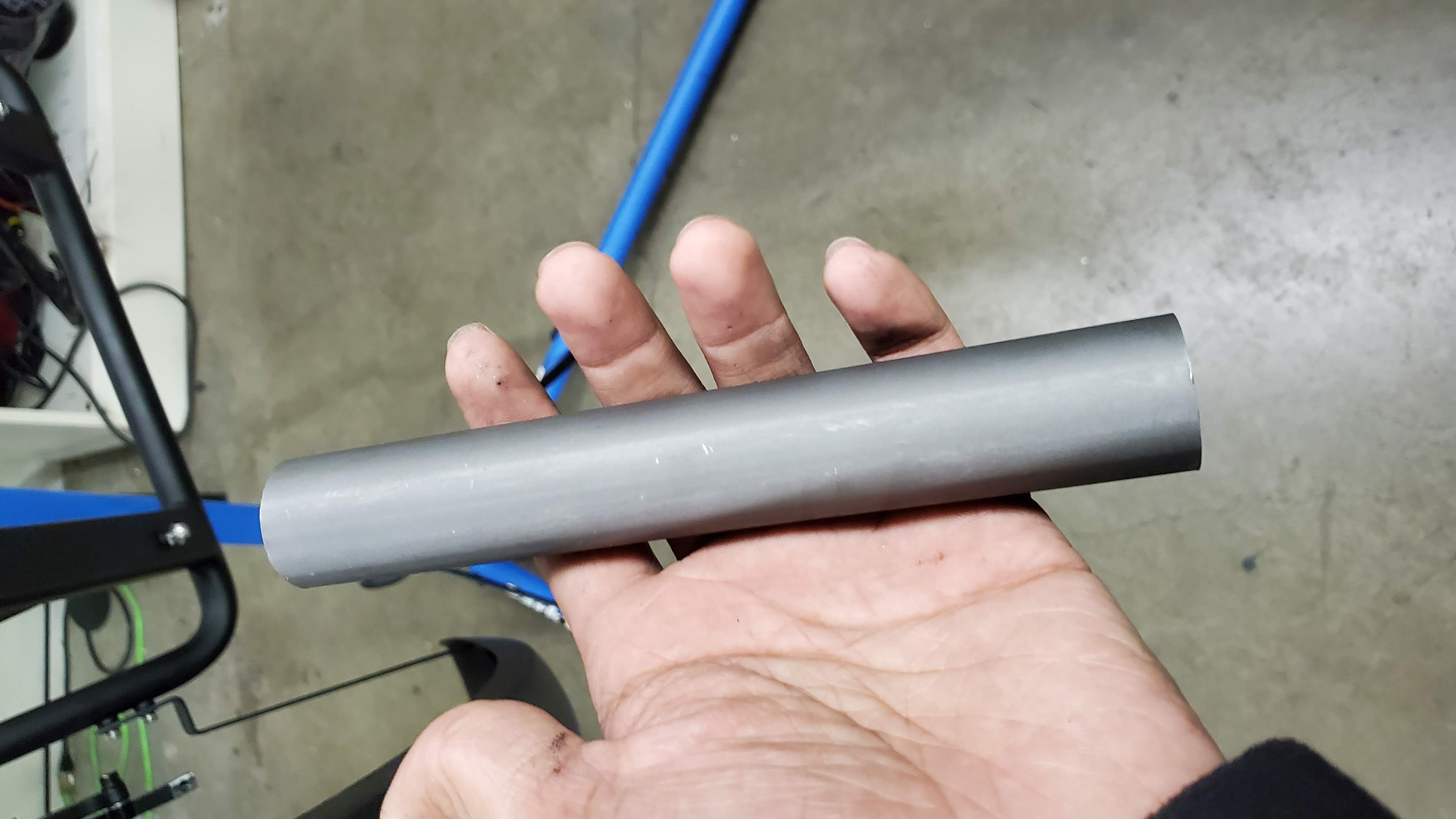 Step 10: Apply grease to the new bearing and insert it into the axle by light hammer.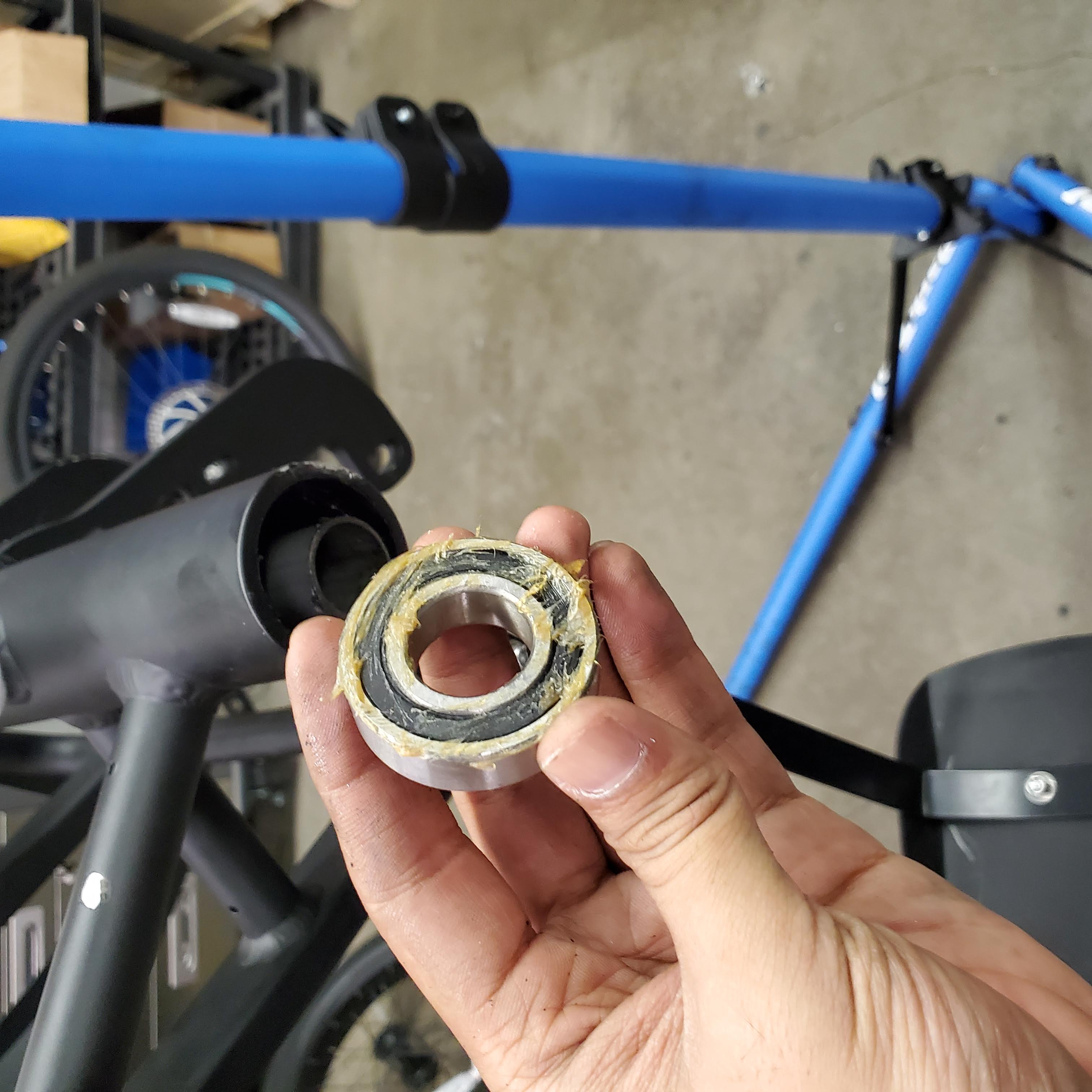 Step 10: To reinsert the shaft, hammer it from the other end. Make sure to place the Key, bearings stoppers on before inserting the tire onto the shaft.
Submit a Ticket Here.

---
We're happy to help:



Still can't find the solution?
Please fill up the support form at the
link
below:
Connect with our agents through live chats